BUILDING CONNECTIONS,
DRIVING SUCCESS:
The Premier Co-op for
Hose and Fittings
Unlock your company's potential with IDCO
---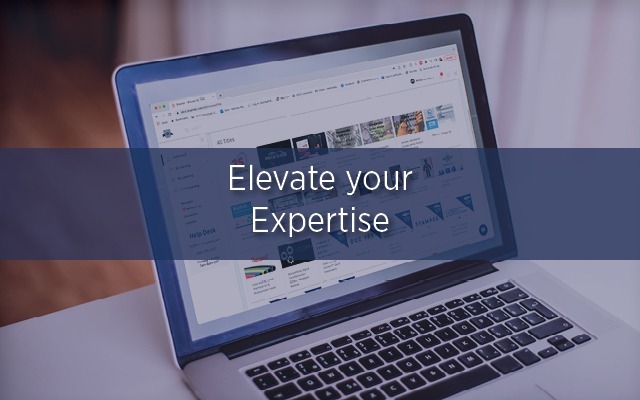 Member Tools for Success
---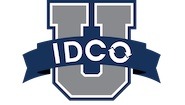 IDCO University
Enhance your expertise with expert-led courses on IDCO-U, an exclusive training platform where members can strengthen their industry knowledge and skills.

IDCO PIM
Access an expansive database with hundreds of thousands of industry-specific items from 900+ brands, continuously growing with millions of additional items.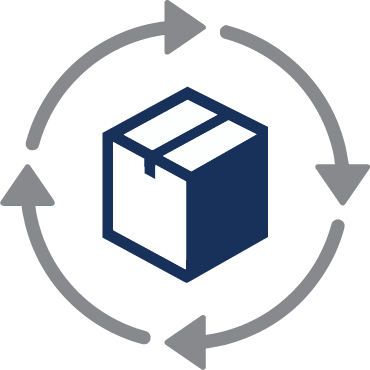 Inventory Management
Leverage a shared inventory platform to source or sell products to fellow members, enabling peers to engage in seamless buy-and-sell transactions.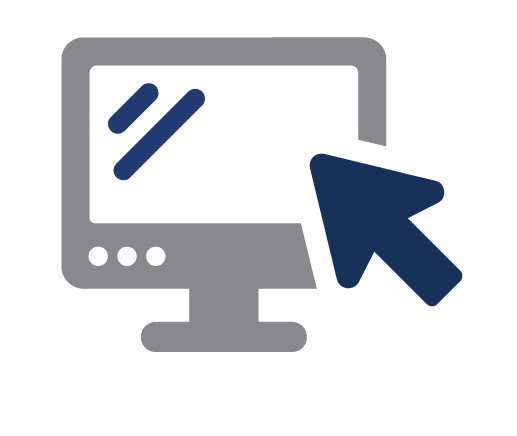 IDCO Connect
Stay up-to-date on all things IDCO, and get quick access to the tools needed to drive an efficient business.

Committees
Join a committee and collaborate with other members to share specialized knowledge, drive technological innovation, and evaluate product quality.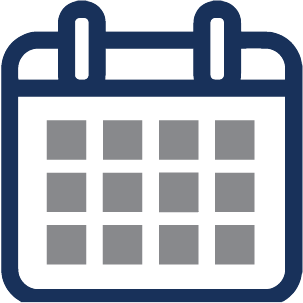 IDCO Events
Unlock growth at our targeted Expo and gain actionable insights at the Principal's Conference—two power moves for your business bottom line.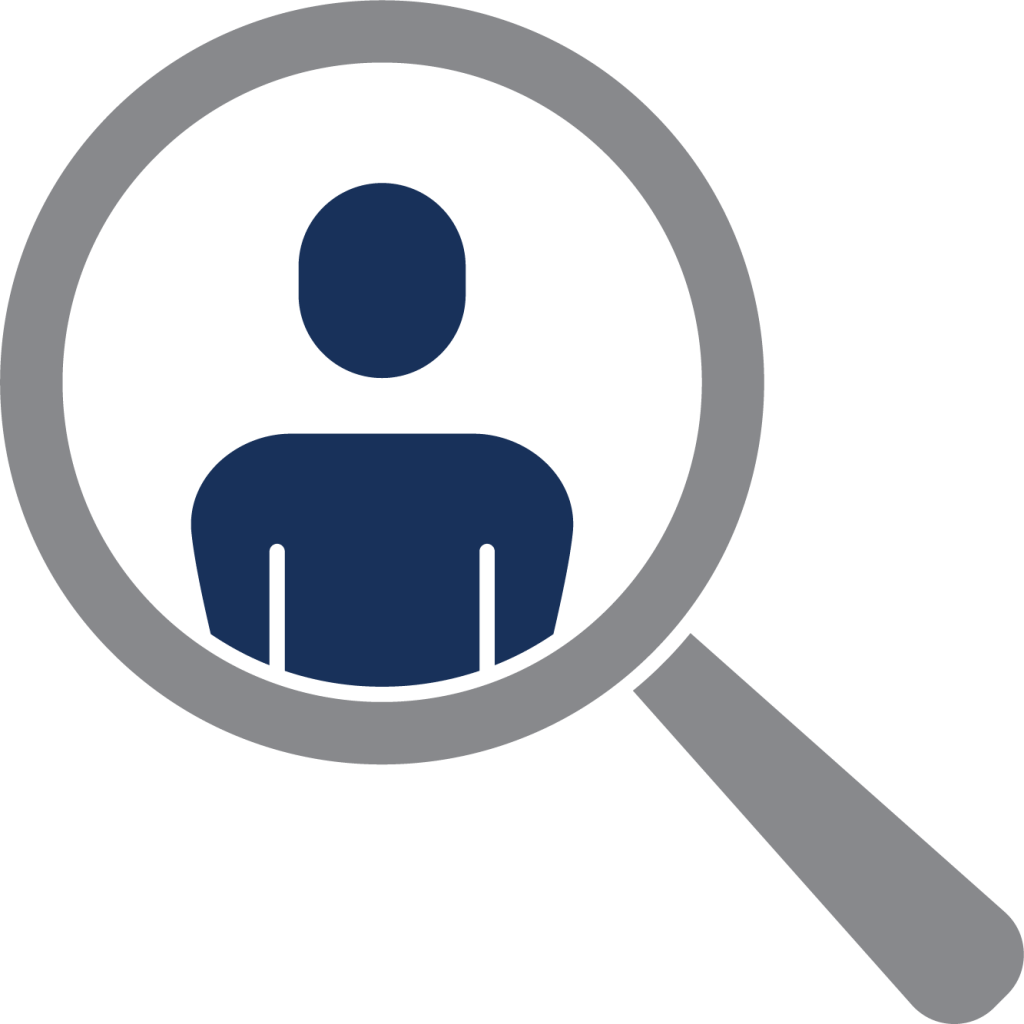 Job Board
Gain access to qualified, industry-specific candidates exclusively through IDCO's specialized, members-only job board.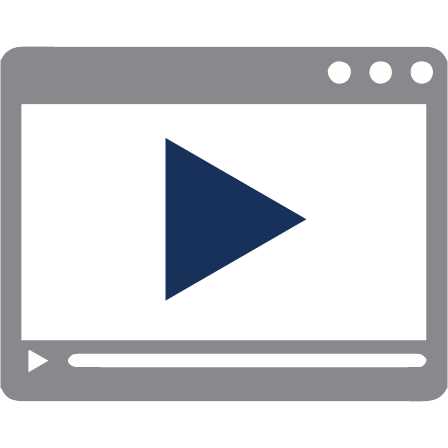 Webinars
Expand your skills and industry knowledge through IDCO's dynamic supplier-hosted webinars.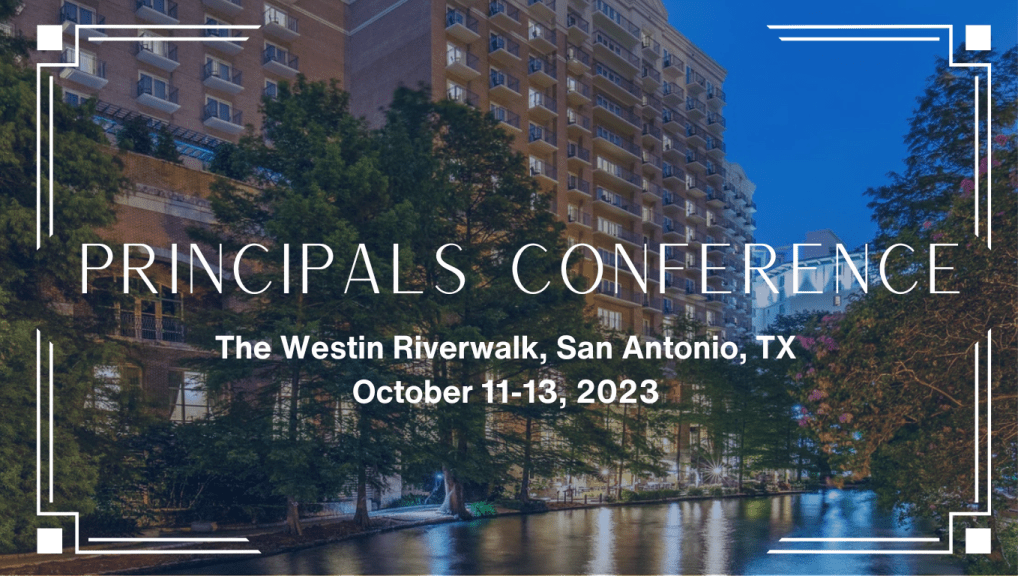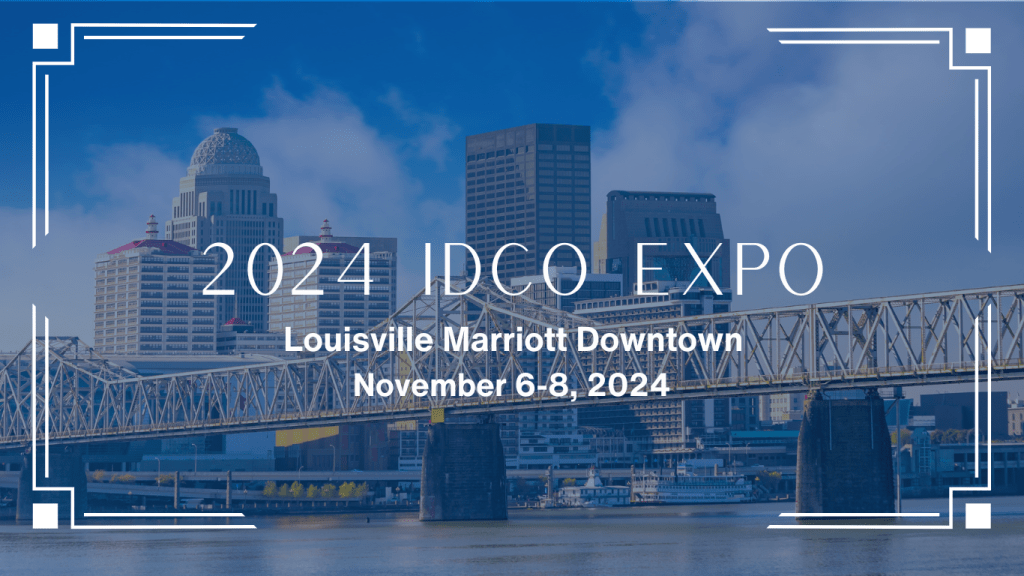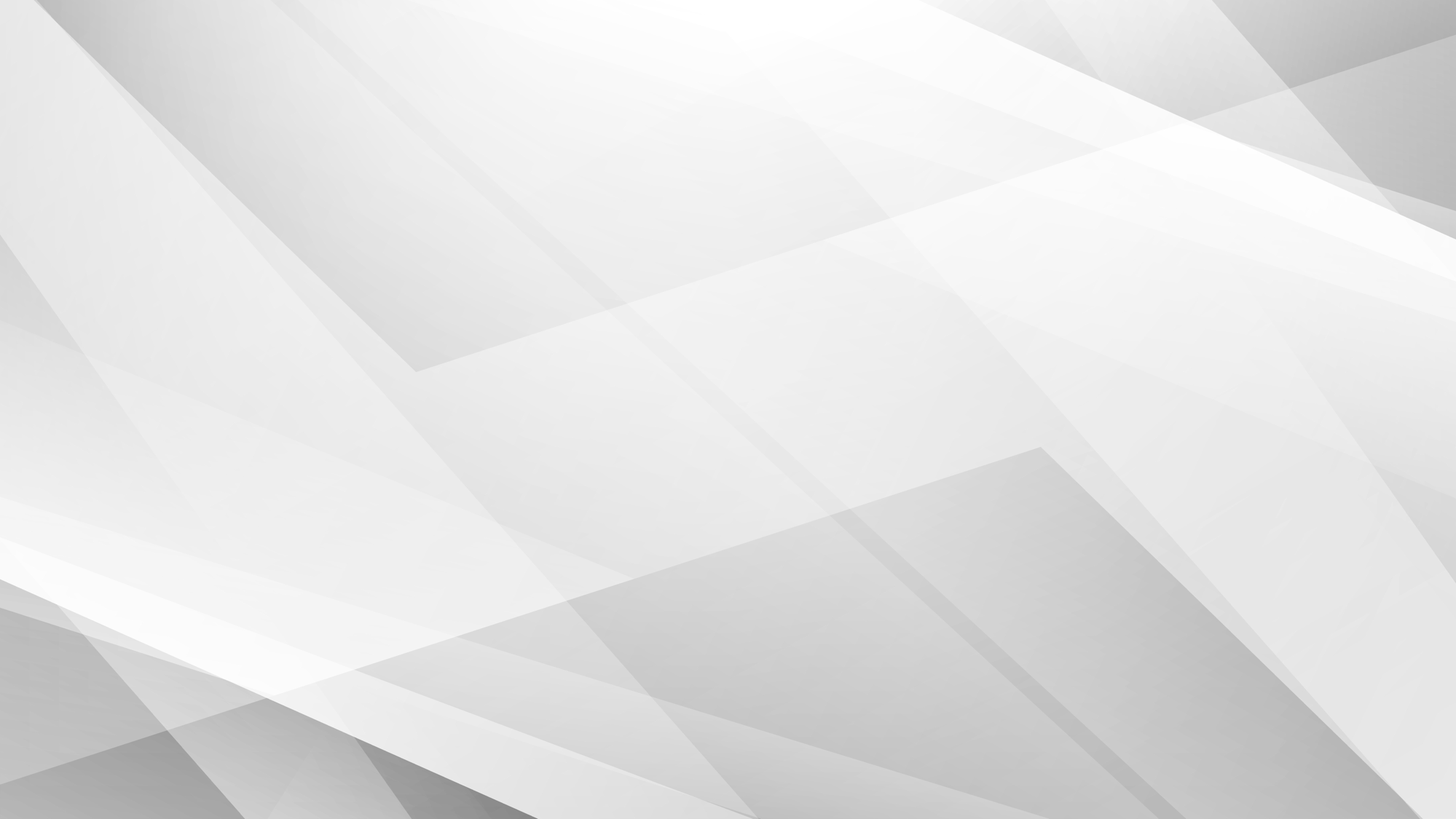 The Value of IDCO 1st
Joining IDCO as a supplier is a powerful growth strategy. With our 'IDCO 1st' philosophy, you're not just a vendor—you're the go-to choice for our members. Turn these connections into your channel for success.