Not sure which hose is right for you? Check out the latest blog post from Flexaust below learn more about PVC, TPR, and PU Hoses.
In our latest blog Polyvinyl Chloride (PVC) vs. Thermoplastic Rubber (TPR) vs. Polyurethane (PU) Hose we discuss the differences between these hose materials, their advantages, and which one is best for the job.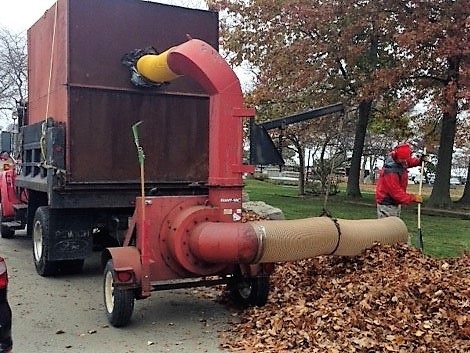 Specifically, in dealing with the below uses:
Woodworking
Plastic Manufacturing (Blown Film Manufacturing)
Street Sweeping
Leaf Collection
Confined Space Ventilation
Flexaust recommends polyurethane for most applications, due to its great overall abrasion and chemical resistance, higher tear strength, better vacuum and pressure ratings, and good flexibility in low temperatures.
However, no application is the same, which means different hoses are needed for different use cases. Read our blog to find which one is best suited for your requirements.
---
PVC is a good option, TPR is a better option, but PU is the best option.